We cooperate with Institute of Forensic Engineering, University of Žilina in the field of traffic monitoring and security.
We are working on the application of image analysis and artificial intelligence in the field of medicine in cooperation with the leading centers of oncology diagnostics in Slovak and Czech republics.
NaviDate Ltd was established in February of 2018. We are working on the innovative technological solutions for highway traffic monitoring, airspace monitoring and security based on the electrooptical system.
We are young fast growing company dedicated to the technological innovations. AI and Deep Learning are the key points of our solutions. Image processing, video analytics, special sensors, spectroscopy are the main areas of our interest.
Our Team
consists of professionals who are ready to find solution for your needs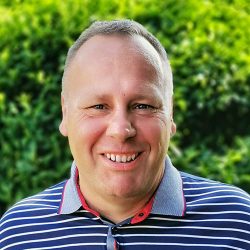 Recent news
The actual events and key meetings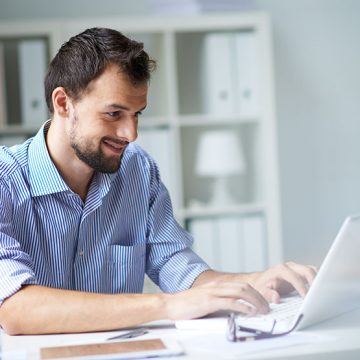 Microservices – also known as the microservice architecture – is an architectural style that structures an application as a collection of loosely coupled services, which implement business capabilities. The microservice architecture enables the continuous delivery/deployment of large, complex applications. It also enables an organization to evolve its technology stack. The microservice architecture is not a […]